The restaurant of the Campsite Les Castors in Alsace
Hungry? Our restaurant is ready for you!
We propose musical or traditional Alsatian evenings with Tartes Flambées, fried carp and pizzas in July and August.
These dishes can also be taken-out, just like breakfast.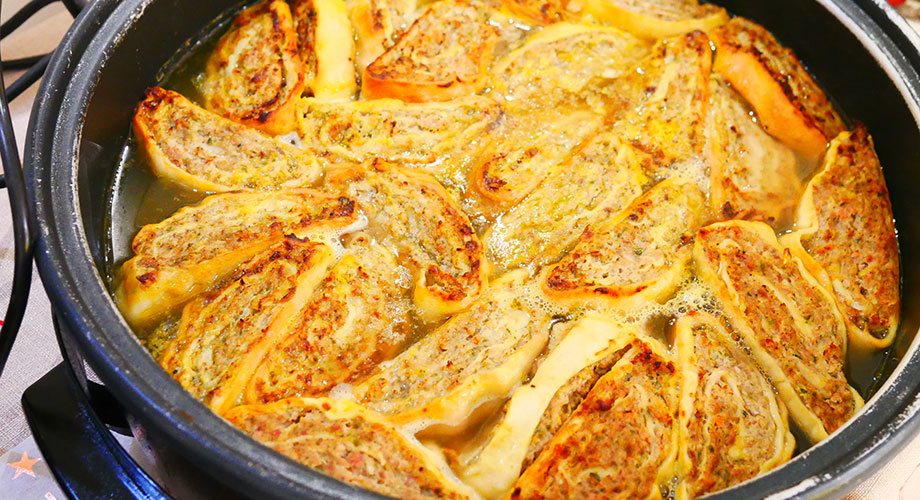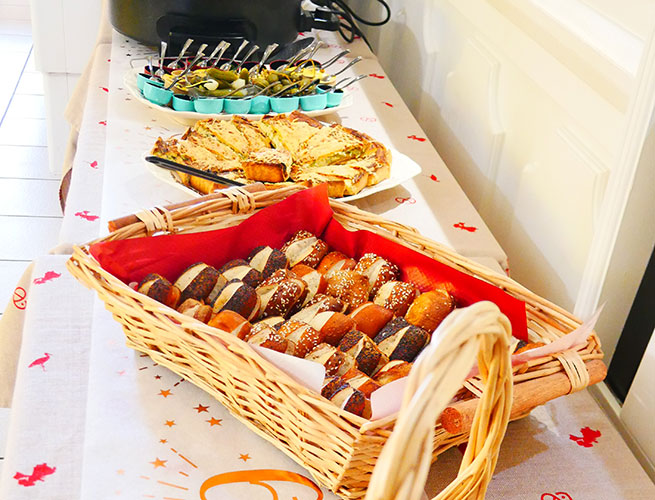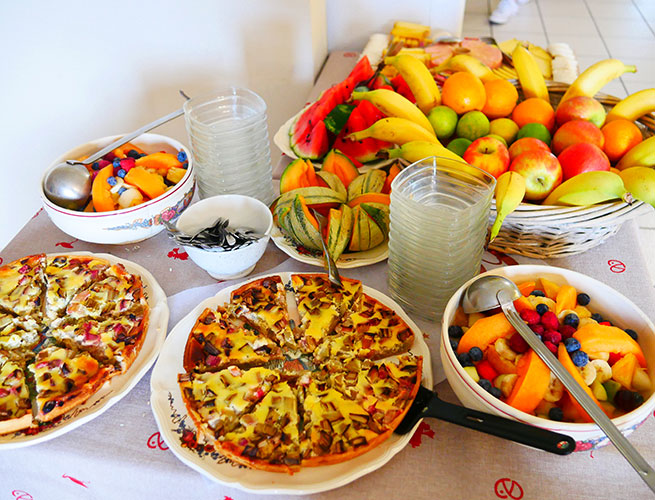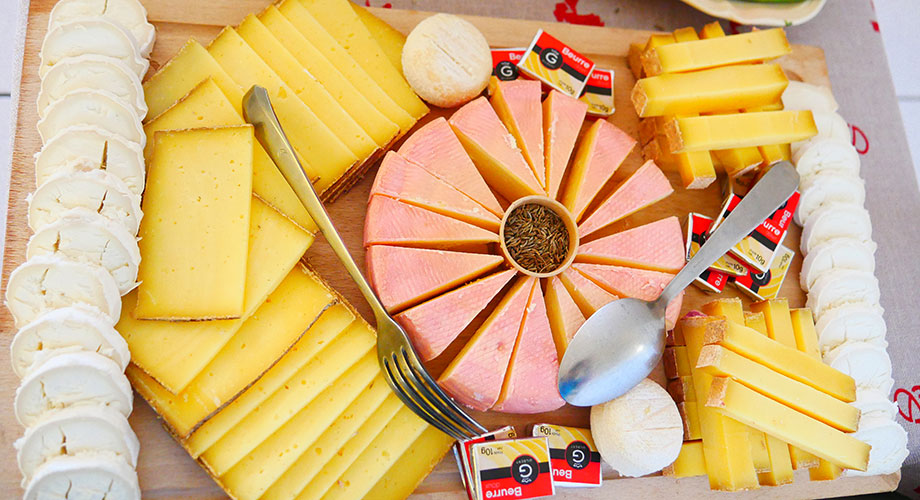 Throughout the year, you can book for a corporate dinner, birthday, an association, a baptism, a wedding or any other family or friend group meal.
We offer different menus or meals according to your budget and your desires.

For the end of the year, we celebrate the New Year together with a menu composed exclusively for New Year's Eve.
We bring new food ideas every year. We assure a good animation for the change of year in the joy and the good humor.