Pitches for tents, motorhomes and caravans in the Haut-Rhin
At the campsite Les Castors in Alsace, you will find all types of pitches for campers, tent, caravan or motorhome.
All our green pitches are equipped with electricity. We offer pitches in the shade, in the sun, with trees, without trees, along the river, the fishing pond or the beach. You will have the choice to be close to your friends or among other campers to make new ones.

A drain point and water filling hydrant for motorhomes is located in the middle of the campsite.

Pitches at the Campsite Les Castors in the Haut-Rhin
• Pitches
• Pitches with direct water and drainage connections
• Pitch with individual sanitary facilities (toilet, shower, sink and fridge)
• Pitches are 100 m² and bordered by trees and small hedges.
• 10 Amps Electricity is provided on all our pitches (charged in extra).
• Showers and toilets have also been designed to welcome persons with reduced mobility.
• An emptying area for motorhomes is available. More information is available at the reception.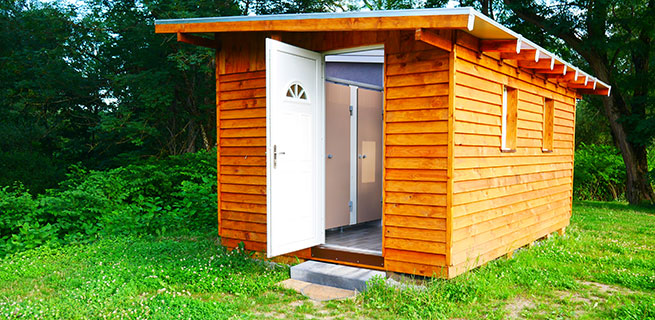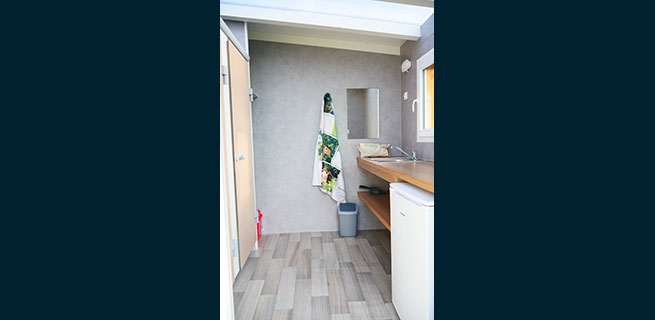 Camping – Prices per night
Pitch with water + drainage
9.70 €
Pitch with individual toilets
17.50 €
Adults (above 13 years old)
4.20 €*
Children (from 3 to 13 years old)
2.50 €
Children (under 3 years old)
FREE
Electricity 10 Amps
4.00 €
Tent Igloo (2 people)
1.70 €
Motorhome Emptying
5.00 €
Arrival in the morning
(subject to availability)
7.00 €
Late departure max 6 p.m.
(subject to availability)
12.00 €
PACKAGE DEAL ACSI
2 adults + 1 children under 6 years old + 1 dog
+ 1 Igloo tent OR 1 Family tent OR 1 Caravan
+ car OR 1 Motorhome

Bookable from 03/10/2023 to 07/02/2023 and 08/25/2023 to 10/31/2023
19 €
PACKAGE DEAL ADAC
OR CAMPING KEY 19 €
2 adults,
1 pitch, electricity included,
1 caravan with 1 car.

Bookable from 03/10/2023 to 07/02/2023 and 08/25/2023 to 10/31/2023
19 €
* Without Tourist Tax of 0.30 € per adult (18 years old and over)

VAT 10% included
Deposit: 20.00 € gate access badge (loan only) – 35.00 € Electricity adapter (loan only).
Vaccination logbook and dogs on leash mandatory. Hot showers included.
Rental of residential pitches for mobile homes or caravan chalets in Alsace.
We offer stabilized pitches for chalets or mobile homes.
The common sanitary facilities are equipped with a shower, WC and sinks. One of our toilets is also designed for people with reduced mobility. A small sanitary block is heated and open during the week between Christmas and New Year, ideal times to visit the Christmas markets in Alsace.