Accommodation in a chalet in the Alsatian village
Want to discover Alsace? What could be better than staying in small Alsatian chalets!
We welcome you to our brand new neighbourhood that will immerse you in a real small Alsatian village. There are six chalets that can accommodate 4 to 8 people, each chalet has a different colour or half-timbering representing an Alsatian town. Inside, you will enter a real modern Alsatian house with its exposed beams, traditional dishes, crockery and Alsatian decorations.
During your walk in this village, you can walk on the cobblestone path, discover the pink sandstone well of the Vosges and learn the history of Alsatian houses.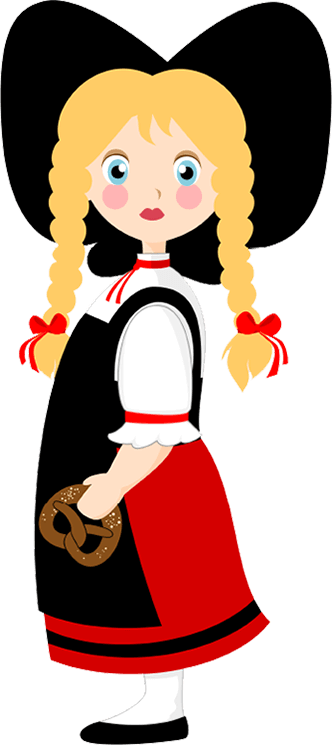 Our chalet accommodation in the Alsatian village
Accommodation in the Alsatian village, Campsite Les Castors in Alsace
The alsatian chalets :

- Alsatian chalets 4 people : Eguisheim and Saverne ;
- Alsatian chalets 6 people : Strasbourg and Hunspach ;
- Alsatian chalets 8 people : Ribeauvillé and Altkirch.