Campsite Les Castors in the Higher Rhine region of Alsace, at the foothills of the Vosges Mountains.
The campsite Les Castors is located at the beginning of the Doller Valley, South of Alsace in France.
Stays in wooden huts, suspended in the trees hut, floating hut, wooden chalet, mobile homes, log cabins …
The campsite Les Castors in Alsace is ideally located between Burnhaupt-le-Haut and Guewenheim, at the foothills of the Vosges Mountains, in the Doller Valley nearby Colmar and Mulhouse.
Bordered by the forest and the river, with one pond dedicated for swimming and a second one dedicated for fishing.
20 minutes away from Mulhouse or Colmar and 5 minutes away from the highway A36, the campsite Les Castors welcomes you in a verdant environment. Calm and tranquility will be assured for your stay.
You will find spacious pitches of 100 m², playgrounds for children, a volleyball pitch, Boules strips and numerous activities and events.
CHOOSE YOUR ACCOMMODATION
TRADITIONAL OR ATYPICAL
Perfect to spend your holidays in a unique place in Alsace!
We have what is needed: mobile homes, container with hot tub, wooden chalets, log cabins and atypical accommodations. It's your choice!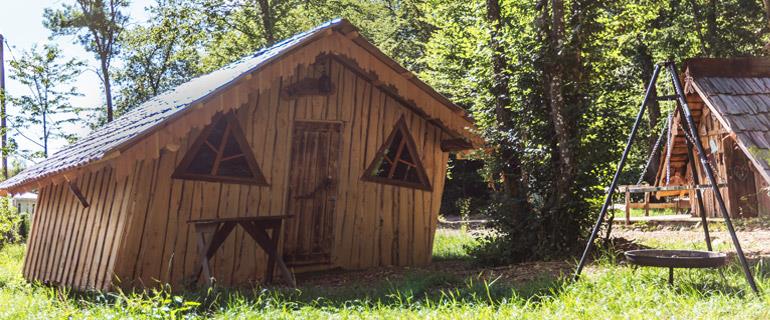 ATYPICAL WOODEN HUT
To spend your holidays in a unique place, our atypical accommodations will guarantee a total change of scenery. Discover our huts:
Hansel and Gretel: back to childhood with the fairy tales and the pleasure of Mother Nature. Our last one, unique in Alsace, the Floating Hut Ariel (The Little Mermaid), directly over the fishing pond. Finally, join Robin Hood in his Suspended Hut in the Trees.
SPECIAL OFFERS / PACKAGE DEALS

PACKAGE DEAL ACSI 18 €
2 adults, with 1 child under 13 years old
1 pitch, electricity included,
1 caravan with 1 car,
and 1 dog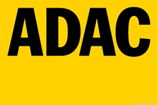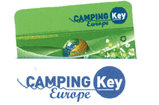 PACKAGE DEAL ADAC
OR CAMPING KEY 18 €
2 adults,
1 pitch, electricity included,
1 caravan with 1 car